A website can serve as a window into your business and effectively interact with users.
All too often, websites are not utilized to it's fullest potential.
Here at HHW Creative, we start with establishing the intent. How do you need your website to serve your clientel/users (ie. showcase, e-commerce, scheduling, etc.)?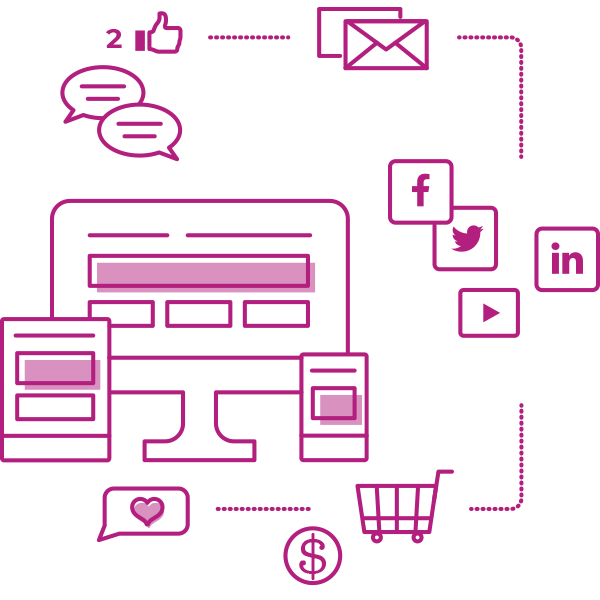 When a user visits your website, it should inspire them to take action
Similar to stopping and asking for directions, establishing an information architecture for your website, provides a roadmap for your content.
Visualizing a way to navigate components, such as menus, links, and pages, help users understand how to interact with your content.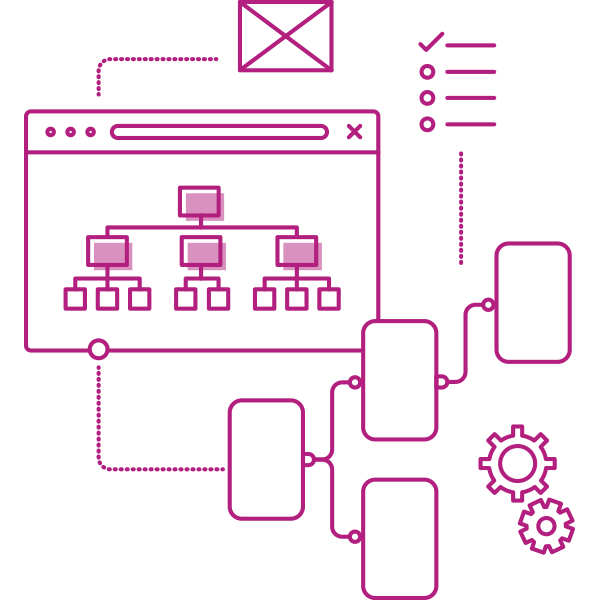 Your website should draw people in and entice users to interact with your business
Brand intergration with your website keeps your messaging consistant and cohesive.
A website should further establish your brand to the user. A professional, consistant look helps to build trust and recognition.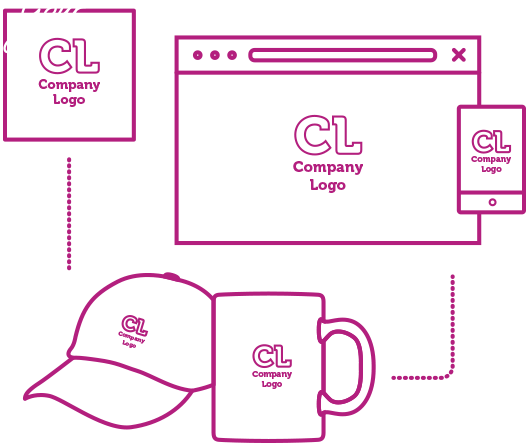 hhw creative merges technology management with design services
Anything worthwhile requires maintence, and a website is no exception.
Keeping things running smoothly under the hood is just as important as the front-end appearance. At HHW Creative we focus on aesthetic as well as keeping the technology up to date.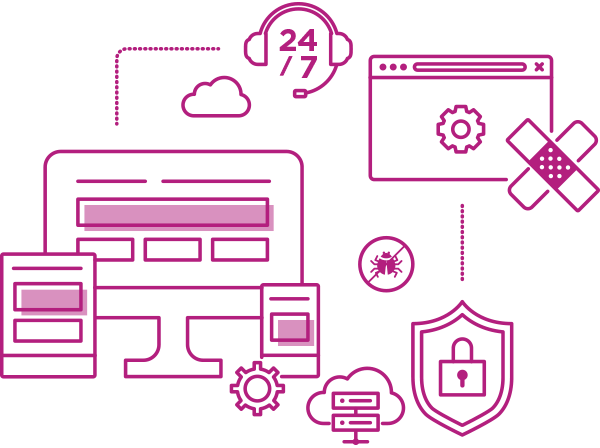 web design & development
In need of a refresh, e-commerce site, or a showcase site?