HHW Creative
Is a full service branding, design & website design agency.
Whether you need a logo design or website refresh, we work with you to help your business stand out and get noticed.
that help define your professional footprint.
A cohesive brand across all marketing materials and platforms, creates a professional narrative that leaves a lasting impression.
Let us introduce ourselves
Based in NJ, HHW Creative is a division of HHW Group.
We provide our clients, big or small, with a comprehensive one-stop-shop for our clients. Merging technology management with design services, without requiring our clients to go search for designers. Our team of talented designers work with our technology department in order to provide a seamless process for our clients.
Of course, you don't have to sign up for every service we provide. An effective marketing agency will cater to your company and your specific goals.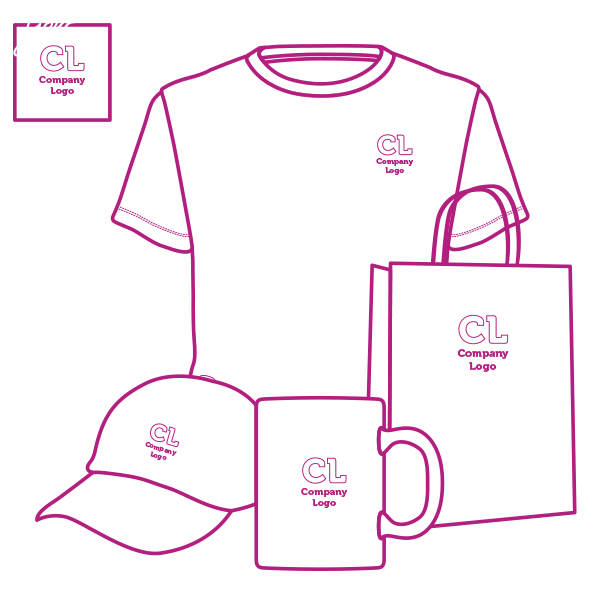 Logo Design
Business Card
Corporate Stationery
Corporate Merch
Information Architecture
Website Design
Website Development
e-Commerce
Email Marketing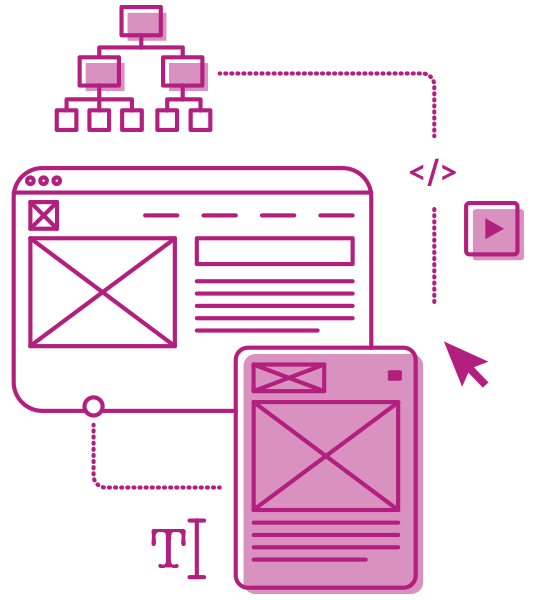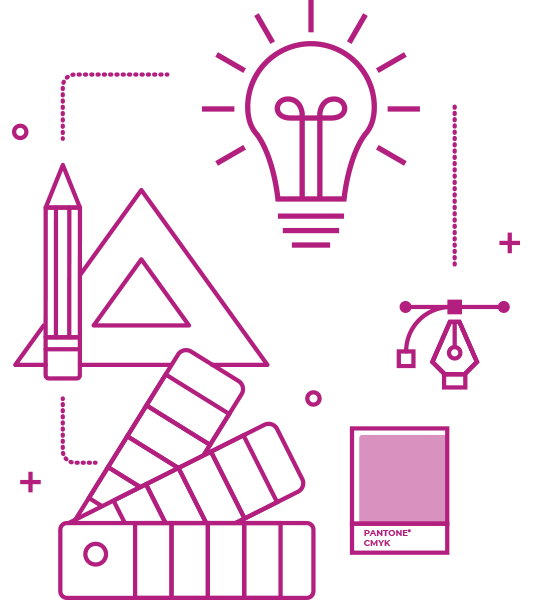 Promotional Materials
Annual/Quarterly Reports

Banners & Signage

Marketing Campaigns
Contact Us
We're ready to help you create your next creative journey.