HHW Creative
is a division of HHW Group
We are a full service branding, marketing and web design agency. We clarify your intent and purpose to deliver traditional and digital communications products.
Featured Client
logo / branding / marketing / web
Center on Policing at Rutgers University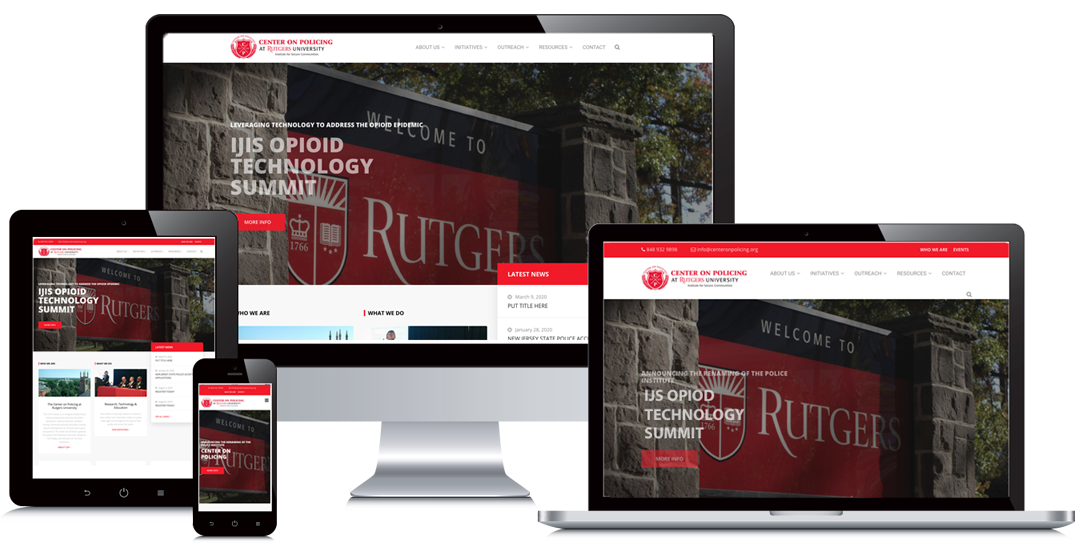 Contact Us
We're ready to help you create your next creative journey. Please complete the form below and a representative will respond to your inquiry within 24 hours.

Advisory
We work with organizations to reimagine and reinvent, through technology, the best solutions for their unique circumstances

Wireless
We provide expert guidance, implementation support and other services to help you simplify the management of your wireless assets

Technology Services
We save you time and money with tailored expert IT support services and software