We only get one chance to make a first impression
Sadly one of the most overlooked areas when you are busy trying to build a business is your branding.
Here at HHW Creative we start with creating a logo that effectively tells a company's story. Your logo should speak to who you are, and what you do.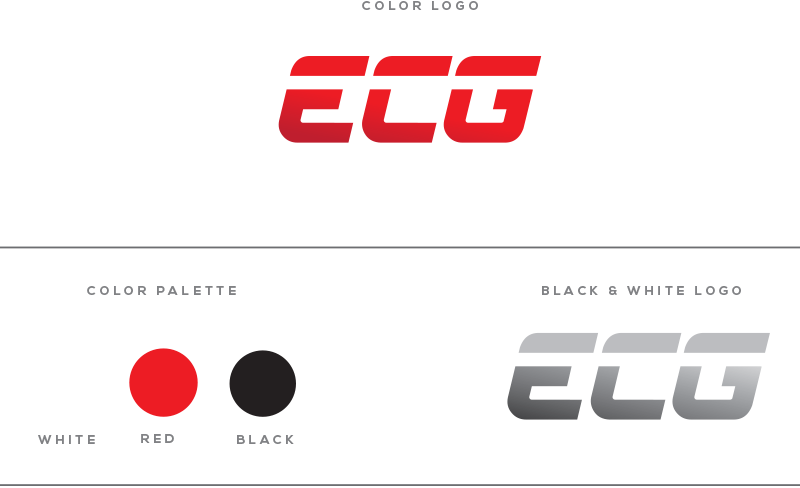 A logo is your first impression to your audience
Business stationery design tells your brand story through print.
With today's digital world, printed corporate stationery such as business cards, letterhead and envelopes sets you apart from your competitors.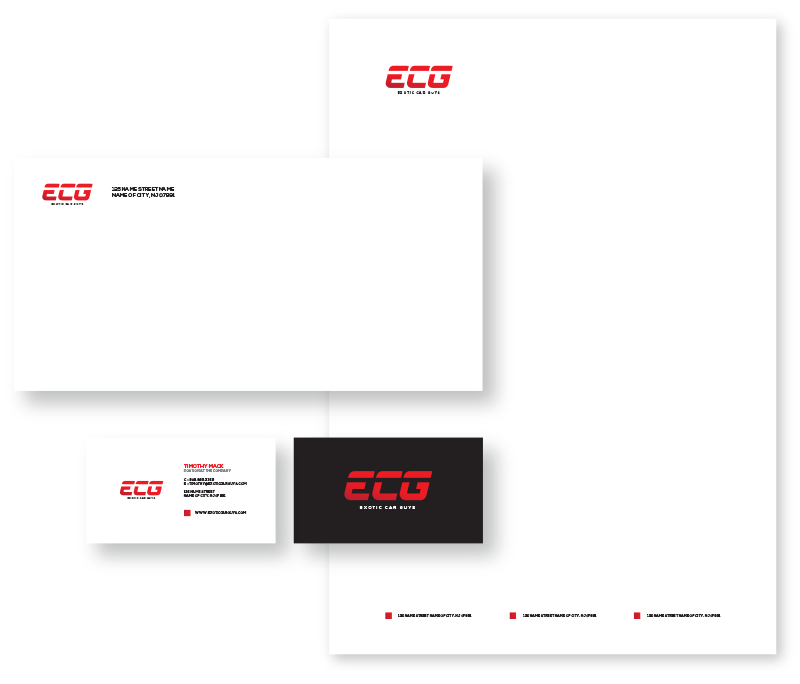 hhw creative will help you find your unique brand identity
Raise brand awareness through corporate swag and gifts.
Build brand recognition and enhance brand identity even further. This is an effective tool to encourage customer loyalty, ensuring that customers remain engaged with your brand.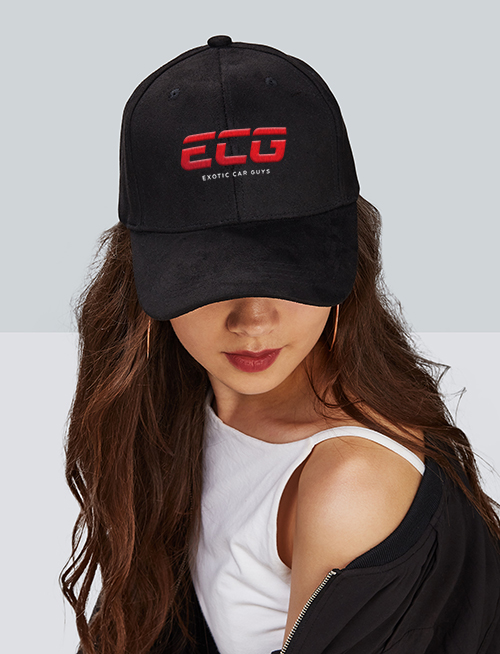 Need creative support?
Whether it's new logo development from the ground up, or an audit of your existing brand, let's create a unique brand identity together.