Objective
FLX Networks, formally called FLX Distribution, provides flexible distribution solutions for asset managers to effectively access and engage with experienced and proven distribution professionals.
HHW Creative has worked closely with FLX to create a cohesive branding across all marketing.
Services
Custom Icons
Email Marketing
UI & XD Design
Illustrations
Many custom icons are required in the FinTech industry. HHW Creative created a suite of custom icons to be used throughout all of FLX Network's marketing materials.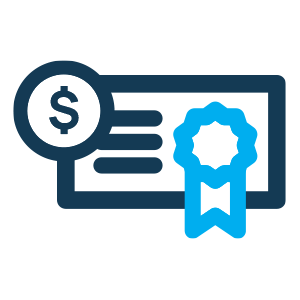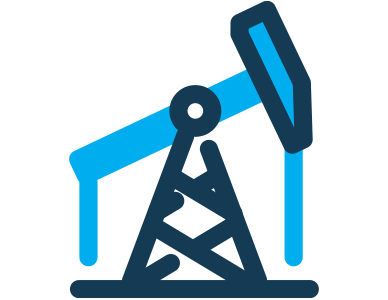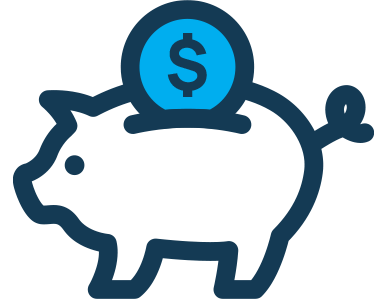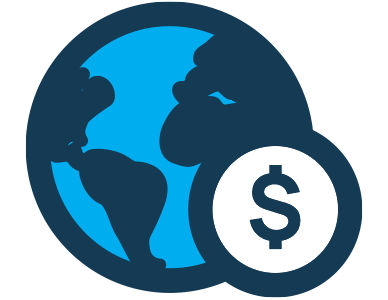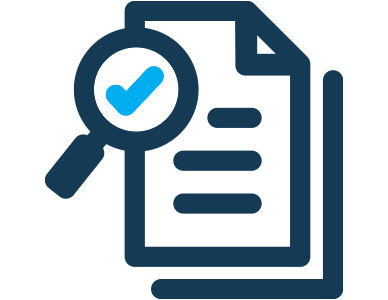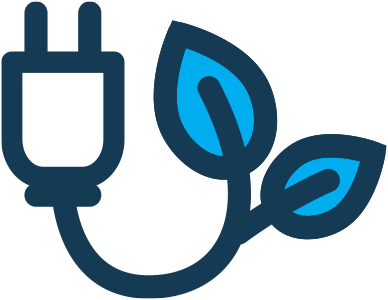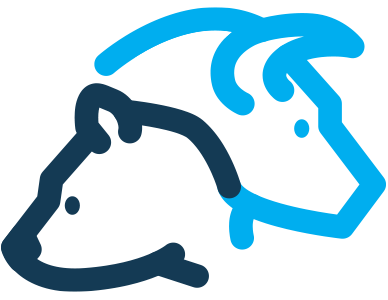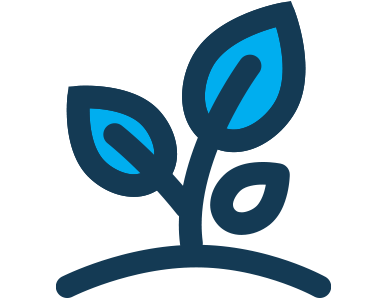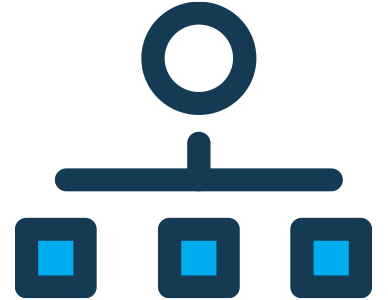 Sharepoint UI Design
Custom SharePoint internal community application.